Creativity in the eye of the Beholder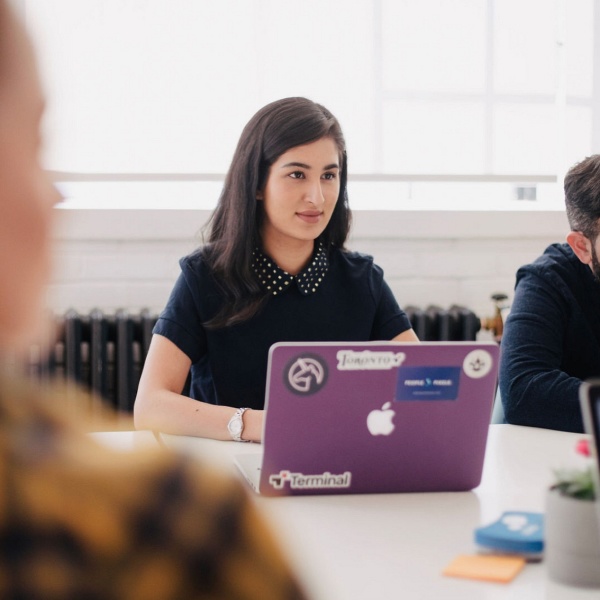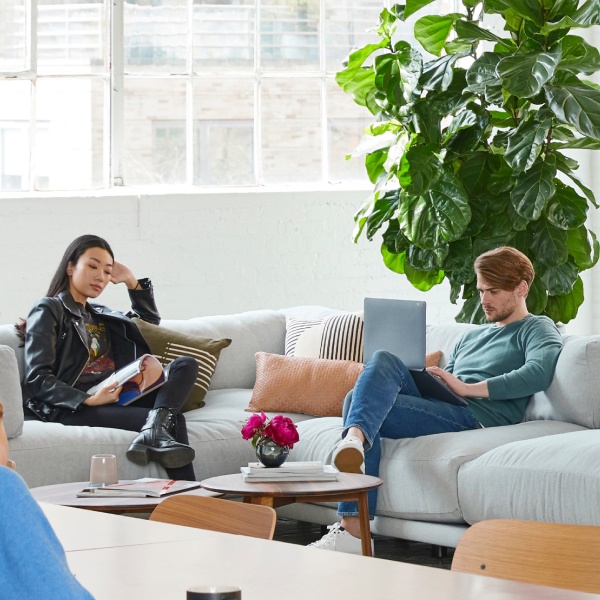 We are a digital design Agency
Our website design services in London and Bradford  offer the creation of awe-inspiring websites that do more than just incite a chorus of "oohs" and "aahs". Your site needs to showcase your brand's personality with every scroll. From the logo and the colour scheme to parallax scrolling,  images, videos and more, our web design services cover it all.
At Marily London, we're proud to be a website design agency that produces unique designs that take visitors on a journey. We integrate cutting edge technologies to implement any design or vision that you have. Then, we add a plethora of digital marketing services to the mix to optimise your site. By doing so, we can build trust with your audience, helping to put your business at the top of their minds.
Our approach to Web design
Selected Client Work Logo Design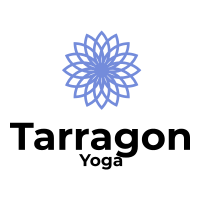 Category: Yoga & Wellness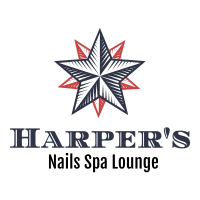 Harper's Nails Spa Lounge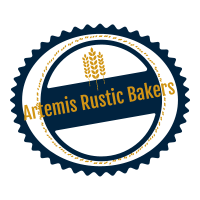 Category:  Design & Media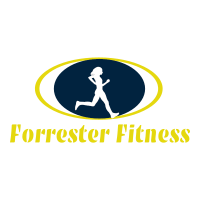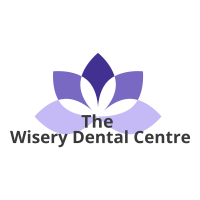 Looking for an awesome design for your next project?